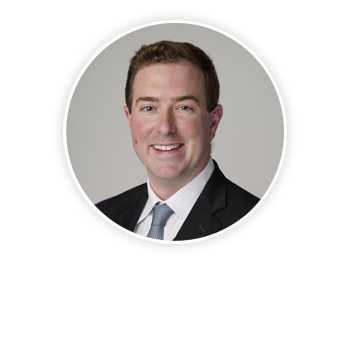 Education: 
Medical School: University of Maryland
Residency: University of California, Los Angeles
Fellowship: Clinical Neurophysiology, Cedars-Sinai
Locations: 1540 Sunday Drive, Raleigh NC 27607 | (919)782-3456
Born in Lake Forest, Illinois and raised in Annapolis, Maryland; Dr. Ryan graduated with a BS from the University of Notre Dame in 2013 and earned his MD from the University of Maryland School of Medicine in 2017. Dr. Ryan then completed his internal medicine internship at the Baltimore MedStar Health hospitals in 2018. From 2018-2021, Dr. Ryan completed  his neurology residency at the University of California, Los Angeles serving as chief resident.  Following residency, Dr. Ryan completed a clinical neurophysiology fellowship at Cedars-Sinai receiving additional training in the management of epilepsy and neuromuscular patients and performing intraoperative neuromonitoring. Dr. Ryan is board certified in neurology and specializes in clinical neurophysiology.
Dr. Ryan is a member of the American Academy of Neurology. He enjoys running, hiking, reading, and spending time with his family.