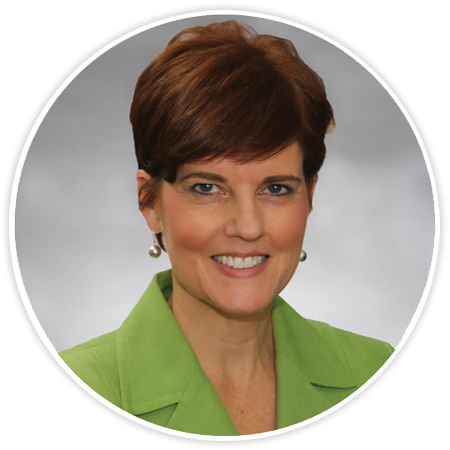 Leeann Garms
Chief Executive Officer
Leeann joined RNA in 2016, bringing her energy and experience gained from collaborating with thought leaders to develop and grow patient centered businesses across the county. She has worn many hats including Chief Operating Officer, Chief Strategy Officer, Product Manager, and Project Manager and enjoys finding innovative ways to drive value and enhance the patient experience. She has an undergraduate degree from James Madison University in business administration with an emphasis on computer information systems.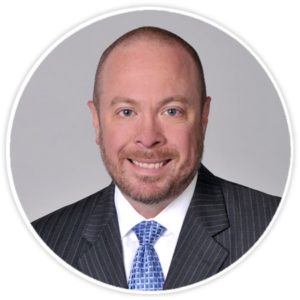 Marcus Wilson
Chief Financial Officer
Marcus joined RNA in 2017, bringing his comprehensive experience as a finance leader managing healthcare finance organizations, and partnering corporate finance functions with enterprise-level strategies, initiatives, and objectives. As a goal driven leader, he has been consistently effective in optimizing capital, protecting assets, and ensuring strong bottom-line performance.   His previous positions include Senior Vice President – Chief Financial Officer, Corporate Controller, and Director of Financial Services.  He has a master's degree in business administration from East Carolina University and an undergraduate degree in business management with an emphasis in finance from North Carolina State University.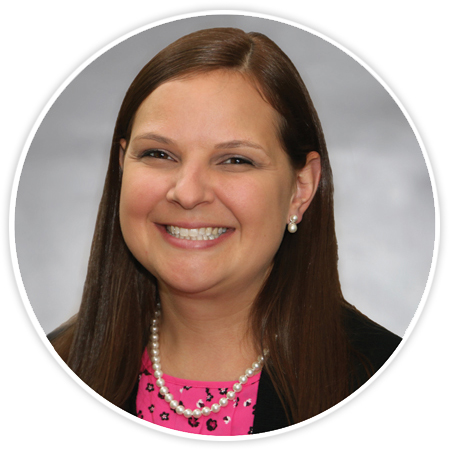 Kellie Schmidt
Director of Human Resources
Kellie joined RNA in 2003 and has been instrumental in creating the team-centered culture that attracts top talent to Raleigh Neurology Associates who are energized and focused on serving our patients and families. She has an undergraduate degree from North Carolina State University with an emphasis in psychology.