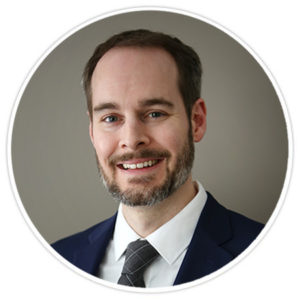 General: Adult Neurology; Sleep Medicine
Education:
Medical School: University of Texas Medical Branch
Residency: Baylor College of Medicine
Fellowship: Sleep Medicine, Duke University
Locations:
1540 Sunday Drive, Raleigh NC 27607 | (919)782-3456
4111 Ben Franklin Blvd. Durham, NC 27704 | (919)782-3456
Originally a native of Texas, Dr. Kirk received an Honors Program University Scholars BA degree from Baylor University, subsequently receiving his MD from the University of Texas Medical Branch and then completed his neurology residency at the Baylor College of Medicine in Houston. He fell in love with North Carolina while completing his sleep medicine fellowship with additional epilepsy training at Duke University Medical Center in 2010, making him one of the few board-certified and fellowship-trained sleep medicine specialists in the area.
Dr. Kirk currently developed and serves as the Medical Director of the Raleigh Neurology Sleep Medicine Program in Durham and sees patients with any neurologic or sleep concern in both our Durham and Raleigh offices. He is board-certified in both neurology and sleep medicine and is a member of the American Academy of Neurology and American Academy of Sleep Medicine. Dr. Kirk keeps an informal, independent educational website for his patients at www.sleepneurology.com.