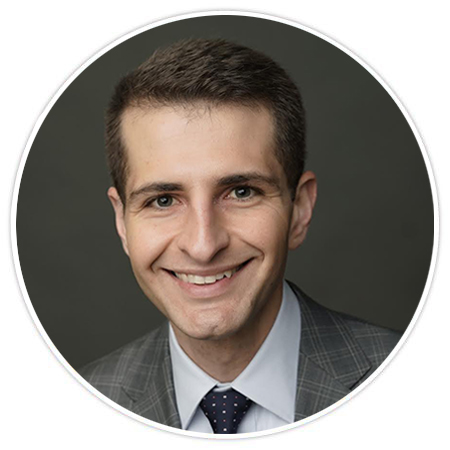 General: Adult Neurology; Nerve Conduction Study & Electromyography
Education: 
Medical School: University of Pittsburgh School of Medicine
Residency: Duke University
Fellowship: Neuromuscular Medicine, Duke University
Locations: 
1540 Sunday Drive, Raleigh NC 27607 | (919)782-3456
4111 Ben Franklin Boulevard, Durham NC 27704 | (919)782-3456
Dr. Philips grew up in Pennsylvania, where he first developed an interest in the brain's inner workings. From there, he went to the University of Pittsburgh for his undergraduate studies and medical school, channeling that interest in neuroscience to a desire treat patients with conditions affecting the nervous system. He then moved to the Research Triangle to complete an internal medicine internship and neurology residency at Duke University. Looking to further his ability to localize a lesion within the nervous system and add to his array of diagnostic testing, he then completed a fellowship in neuromuscular medicine at Duke University. He is currently triple-board-certified in neurology, neuromuscular medicine, and electrodiagnostic medicine.
Dr. Philips is currently a member of the American Academy of Neurology and the American Academy of Neuromuscular and Electrodiagnostic Medicine. In his free time, he enjoys running, biking, hiking, traveling, reading, and spending time with his family.