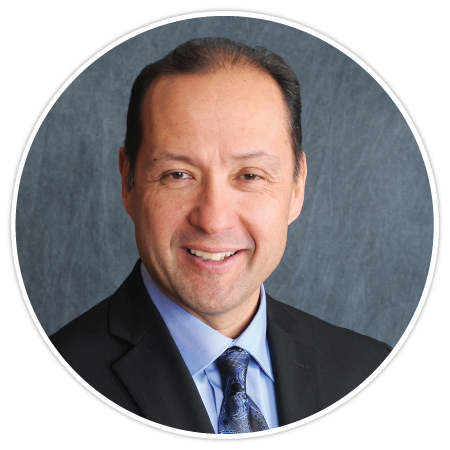 General: Pain Management
Education:
Medical School: Uniformed Services University Of The Health Sciences
Residency: University of Washington
Locations: 1540 Sunday Drive, Raleigh NC 27607 | (919)782-3456
Dr. Paul Carnes comes to Raleigh Neurology Associates with more than 20 years of experience in pain management, having performed more than 10,000 procedures to date. Dr. Carnes is board certified in both anesthesiology and pain medicine. He completed his residency training in 1994 at the University of Washington in Seattle. Dr. Carnes is a member of:
The Association of Military Surgeons of the United States
The American Society of Interventional Pain Physicians
The American Society of Anesthesiologists
The Pennsylvania Medical Society
The Erie County Medical Society
He has served as Division Chief of Anesthesia Services at Millcreek Community Hospital, Director of Pain Management at Pain Management Associates of Tahlequah, Medical Director of Trinity Hospice, Chief of Anesthesia Services and Director of Intensive Care at WW Hastings Hospital, and Section Chief of Pain Management at Saint Vincent Surgery Center.