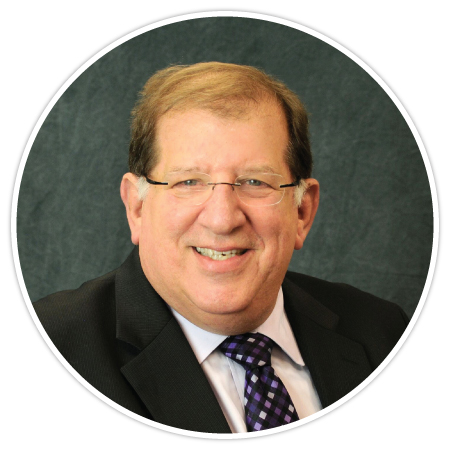 Education:
Medical School: University of Pennsylvania School of Medicine
Residency: Duke University
Locations: 1520 Sunday Drive, Raleigh NC 27607 | (919)782-3456
The son of a family physician and a nurse, Dr. Freedman was born and raised in Philadelphia, PA. He received a BA in psychology from Haverford College in 1968, and an MD from the University of Pennsylvania School of Medicine in 1972. From 1972 to 1976, he completed a medical internship and a three-year neurology residency at Duke University Medical Center. From 1976 to 1978, he served as a major in the U.S. Army Medical Corps at Womack Army Hospital at Ft. Bragg. Dr. Freedman has practiced neurology in Raleigh since 1978, and co-founded Raleigh Neurology Associates with Dr. Hull in 1983. He is board certified by the American Board of Psychiatry and Neurology, and is a Fellow of the American Academy of Neurology.
Dr. Freedman holds a faculty appointment as Adjunct Professor of Neurology at the University of North Carolina at Chapel Hill School of Medicine. He has taught medical students, interns, and residents from UNC for over twenty years. Dr. Freedman is an active member of the Consortium of Multiple Sclerosis Centers and has been involved with the Eastern North Carolina Chapter of the National Multiple Sclerosis Society in many different capacities throughout the years. Dr. Freedman and his wife have two sons and three grandchildren. In his spare time he enjoys classical music, opera, art, gardening, and the Carolina Hurricanes.
Dr. Freedman retired from practice at Raleigh Neurology on April 30, 2021.