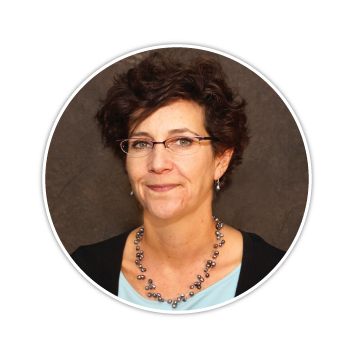 General: Pediatric Neurology
Education:
Medical School: University of Medicine and Dentistry of New Jersey
Residency: Neurological Institute of New York
Locations: 1520 Sunday Drive, Raleigh NC 27607 | (919)782-3456
Dr. Boyce was born and raised in New Jersey. She graduated from Rutgers University with a BS in neurobiology and behavior, and she received an MD from the University of Medicine and Dentistry of New Jersey. Dr. Boyce completed a pediatrics and neurology training at Columbia Presbyterian Medical Center in New York City, and then spent a year there doing basic scientific research on cortical development. She moved to North Carolina with her family in 1996, and served as an Assistant Professor of Neurology, Division of Child Neurology, at the University of North Carolina at Chapel Hill from 1997 to 2009. In addition to board certification in pediatrics and neurology with special qualification in child neurology, Dr. Boyce became board certified in sleep medicine in 2007.