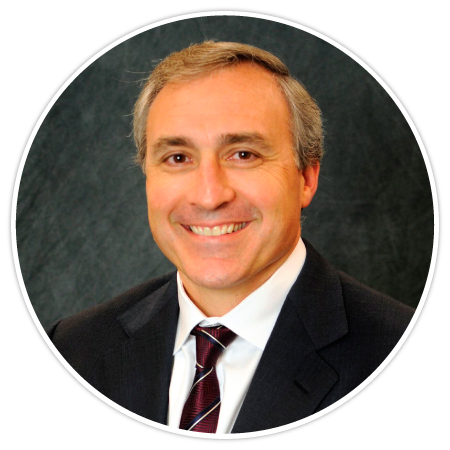 General: Adult Neurology
Education:
Medical School: University of North Carolina School of Medicine
Residency: Mayo Clinic
Fellowship: Clinical Neurophysiology, Mayo Clinic
Locations: 1540 Sunday Drive, Raleigh NC 27607 | (919)782-3456
Dr. Konanc, a triangle native, was born in Durham and raised in Chapel Hill. He received a BA in chemistry from Duke University in 1988, and an MD from the University of North Carolina School of Medicine in 1992. In 1993, he did an internship in internal medicine at the University of North Carolina Hospitals. From 1993 to 1996, he completed a neurology residency at the Mayo Clinic in Rochester, Minnesota. He then completed a clinical neurophysiology fellowship at the Mayo Clinic-Scottsdale.
Dr. Konanc is board-certified in both neurology and clinical neurophysiology. He received the 1998 Golseth Young Investigator Award for original research in clinical neurophysiology in 1997, and has been a neuroscience selective faculty member of the UNC School of Medicine's Neurology Department. Dr. Konanc's clinical interests include peripheral neuropathies, neuromuscular diseases and the use of botulinum toxin (Botox®) in the treatment of neurological diseases. Dr. Konanc joined Raleigh Neurology in 1997.