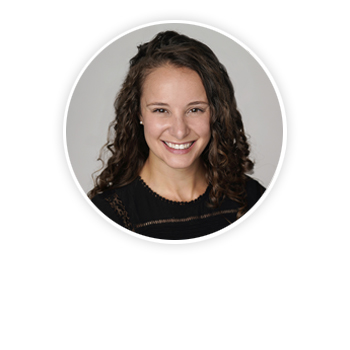 General: Adult Neurology
Education:
Medical School: University of North Carolina at Chapel Hill
Residency: Duke University
Fellowship: Multiple Sclerosis and Neuroimmunology, Duke University
Location:
1520 Sunday Drive, Raleigh NC 27607 | (919)782-3456


Dr. Jeffreys, formerly Dr. Farin, is board-certified in neurology and specializes in multiple sclerosis and adult neurology. Originally from New Jersey, Dr. Jeffreys received a Bachelor of Science in neural science at New York University in 2010 and an MD from the University of North Carolina School of Medicine in 2014. She completed her internal medicine internship followed by neurology residency at Duke University in 2018. She stayed at Duke University to complete fellowship training in multiple sclerosis and neuroimmunology.
Dr. Jeffreys is involved with advocacy efforts with the National MS Society and the American Academy of Neurology. She enjoys traveling around the globe, reading fiction novels, baking cakes and cookies, and spending time with her family and pets.