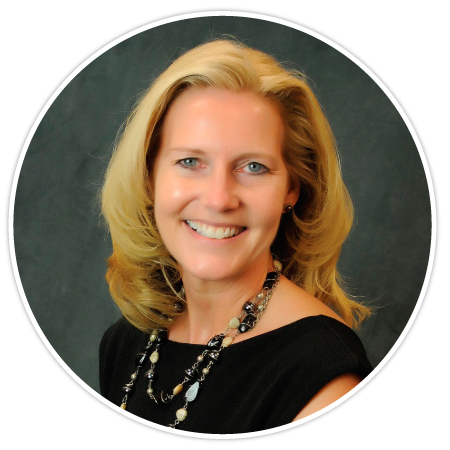 General: Adult Neurology
Education:
Medical School: University of Oklahoma
Residency: Barnes-Jewish Hospital
Fellowship: Electroencephalography, Electromyography, and Clinical Neurophysiology, University of Iowa
Locations: 1540 Sunday Drive, Raleigh NC 27607 | (919)782-3456
Dr. Glenn, an Oklahoma native, received a BA from Central State University, a PhD in biological psychology in 1989, and an MD in 1993 from the University of Oklahoma. She completed an internship in medicine at the University Hospital in Oklahoma City, and a neurology residency at Barnes-Jewish Hospital in St. Louis.
She then completed a fellowship in electroencephalography, electromyography, and clinical neurophysiology at the University of Iowa in 1998. Dr. Glenn is board-certified in neurology and joined Raleigh Neurology in 2001, where she practices general adult neurology. She was awarded the teaching award at Wake Med as Clinical Faculty Teacher of the Year in 2001-2002. Dr. Glenn has been very active with the National MS Society and has participated in Camp Carefree for children of patients with MS.