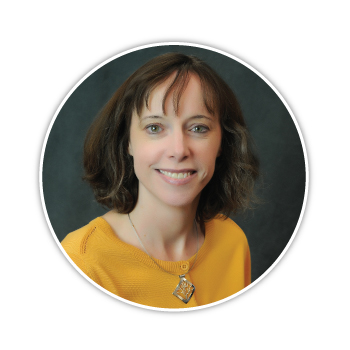 General: Adult Neurology
Education:
Medical School: Duke University
Residency: Washington University
Fellowship: Electromyography, Washington University
Locations: 1540 Sunday Drive, Raleigh NC 27607 | (919)782-3456
Dr. Naslund, a Connecticut native, received both an undergraduate degree in 1990, and an MD in 1994 from Duke University. She completed a residency at Washington University in St. Louis in 1998. Dr. Naslund then completed a fellowship in electromyography with additional training in neuromuscular disease in 1999 at Washington University. Board certified in neurology and electrodiagnostic medicine, Dr. Naslund specializes in peripheral neuropathy. She is a member of the American Association of Neuromuscular and Electrodiagnostic Medicine, the Alpha Omega Alpha Honor Medical Society, Sigma Xi Scientific Research Society, and the American Academy of Neurology. Dr. Naslund has been practicing in Raleigh since 1999 and joined Raleigh Neurology in 2001.