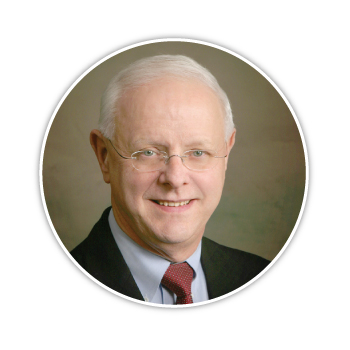 General:  Adult Neurology
Education:
Medical School: University of Texas Medical Branch
Residency: University of Texas Medical Branch
Locations:  1540 Sunday Drive, Raleigh NC 27607 | (919)782-3456
Dr. Massey was born in Glendale, California. He received his Bachelor of Science degree from Abilene Christian College in 1966 where he graduated Salutatorian, and his MD from the University of Texas Medical Branch in 1970. He completed his medical internship at Ohio State University in 1971 and then completed his residency in neurology at the University of Texas Medical Branch (John Sealy Hospital) in 1974. Dr. Massey served as a Lieutenant Commander in the United States Naval Reserve from 1970-1979, and received the Navy Achievement Medal and Intern Teaching Award. He has held various faculty and staff positions at Duke University Medical Center, as well as positions at Duke Veterans Hospital and the Veterans Administration Hospital in Durham. He also served at the National Naval Medical Center, the Uniformed Services University of Health, and the National Institute of Health, all in Bethesda, Maryland.
In 2014, Dr. Massey won the Eun-Kyu Lee Neurology Teaching Award and the Practice Course Professionalism Award from Duke University School of Medicine. He has served at the American Academy of Neurology for over 20 years, was the Director of Muscular Dystrophy Clinics at Duke University Medical clinics for nine years, and is a Fellow in the American College of Physicians.
Dr. Massey is very active with his alma mater and with his church. His wife, Janice, is a neurologist at Duke University Medical Center, and they have three children. He is a proud grandfather.