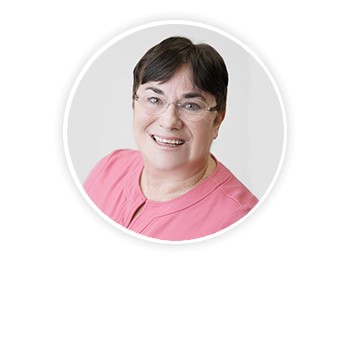 General: Rheumatology  *Dr. Dooley is not accepting new patients*
Education: 
Medical School: University of North Carolina at Chapel Hill
Residency: University of Massachusetts
Fellowship: Rheumatology and Immunulogy, Duke University
Locations: 1520 Sunday Drive, Raleigh NC 27607 | (919)782-3456
Dr. Dooley's family moved to NC in 1967 initially to Seymour Johnson Air Force base in Goldsboro. After her father retired, they moved to Winston Salem while he attended Law school, teaching her that learning is a lifetime experience and to enjoy each phase of life. She enjoys spending time with her husband, John, and 3 adult children. She has a border collie named Rose, who keeps her active. She loves to travel and spends her free time gardening.
Dr. Dooley completed undergraduate studies at Yale University in 1979 before enrolling in medical school at the University of North Carolina at Chapel Hill.
After completing her medical degree at University of North Carolina at Chapel Hill in 1983, she completed residency and a year as Chief Resident at University of Massachusetts Medical Center in 1988. She then returned to North Carolina and completed a fellowship in rheumatology and immunology at Duke University Medical Center before joining the faculty at the UNC-Chapel Hill in 1991.
She was a member of the Division of Rheumatology and Immunology at UNC for 23 years. She retired from UNC in 2014 to begin private practice. Dr. Dooley remains a Professor of Medicine in the UNC Kidney Center and continues clinical research primarily in lupus and lupus nephritis.
During her time at UNC as a clinician and faculty member, she taught medical Residents and Fellows how to diagnose, treat, and manage arthritis and other autoimmune diseases. She has published articles in publications such as the New England Journal of Medicine, Arthritis & Rheumatology, and The Journal of Rheumatology.
Memberships:
Fellow member of the American College of Rheumatology
Member of the Systemic Lupus Cooperating Clinics 2000 to present
Lupus Foundation of America Medical and Scientific Board of Advisors
National Vasculitis Patient Support Group advisor