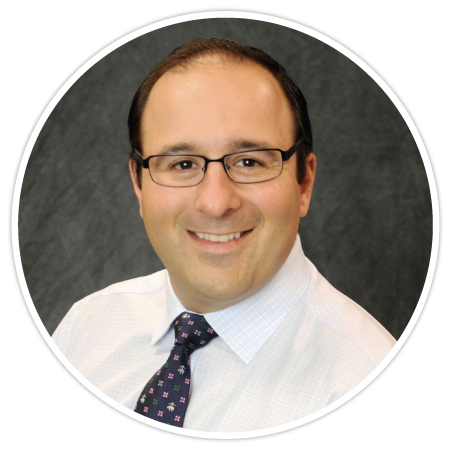 General: Adult Neurology
Education:
Medical School: University of Miami
Residency: University of Rochester
Fellowship: National Multiple Sclerosis Society Fellowship, University of Virginia
Locations:
1520 Sunday Drive, Raleigh NC 27607 | (919)782-3456
4111 Ben Franklin Blvd. Durham, NC 27704| (919)782-3456
Dr. Scagnelli specializes in Multiple Sclerosis and Adult Neurology at Raleigh Neurology's Durham and Raleigh offices. Dr. Scagnelli received his BS in Human Development from Cornell University in 2002. He earned his MD from the University of Miami, Miller School of Medicine in 2006. He then completed his Neurology Residency at the University of Rochester, Strong Memorial Hospital. Following this he was awarded a National Multiple Sclerosis Society Fellowship to study the clinical care and research of patients with multiple sclerosis and related disorders at the University of Virginia.
Dr. Scagnelli is a member of the National MS Society and the American Academy of Neurology. Dr. Scagnelli is thrilled to be a part of the Raleigh Neurology team and looks forward to providing exceptional neurological treatment and care to members of the Triangle community.