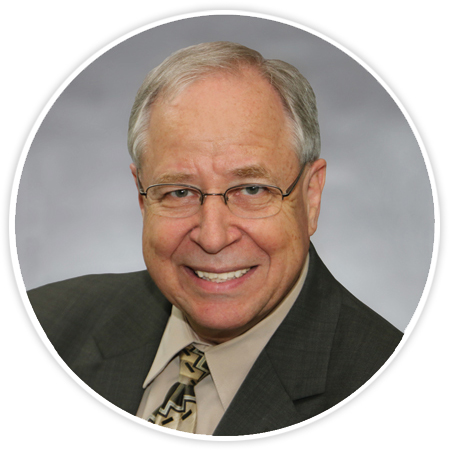 Stephen M. Smith
Chief Executive Officer
Stephen joined RNA in March 2000 with a master's degree in business administration from Tennessee State University and an undergraduate in business administration, with an emphasis in accounting, from Andrews University. His previous experience included teaching school, working in the hospital financial sector, and running two large medical practices of 63 and 69 physicians.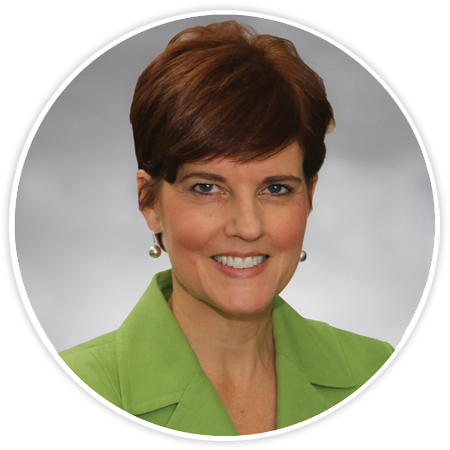 Leeann Garms
Chief Operating Officer
Leeann joined RNA in 2016, bringing her energy and experience gained from collaborating with thought leaders to develop and grow patient centered businesses across the county. She has worn many hats including Chief Operating Officer, Chief Strategy Officer, Product Manager, and Project Manager and enjoys finding innovative ways to drive value and enhance the patient experience. She has an undergraduate degree from James Madison University in business administration with an emphasis on computer information systems.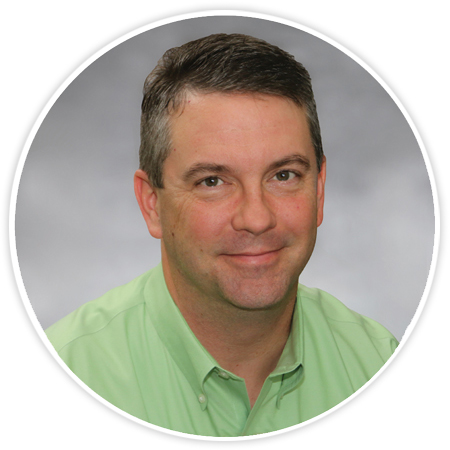 Sean Walsh
Chief Development Officer
Sean joined RNA in 2013 and has spent the last few years building a leading clinical research program at RNA. He has worked extensively on both the sponsor and research site sides of the business and has used his expertise in study start-up and execution, audit oversight, contracting and budgeting to create a program that delivers value to patients and helps advance clinical research. Sean is a retired USAF Officer (Captain) and holds a master's degree in business administration from Webster University and an undergraduate degree from Boston University in Music.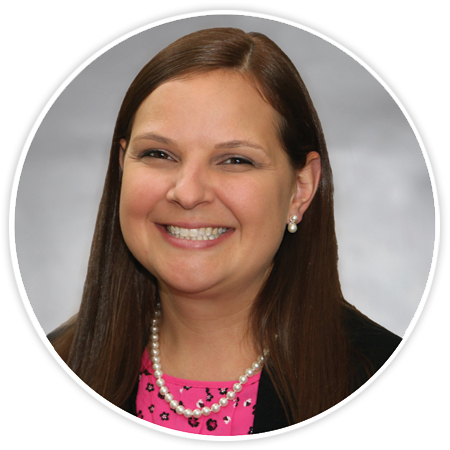 Kellie Schmidt
Director of Human Resources
Kellie joined RNA in 2003 and has been instrumental in creating the team-centered culture that attracts top talent to Raleigh Neurology Associates who are energized and focused on serving our patients and families. She has an undergraduate degree from North Carolina State University with an emphasis in psychology.